Nowadays, more and more people are deciding to use bikes as a means of transport as well as for sport. If you are into road cycling or mountain biking, you should download some of the best cycling apps to your phone.
For example, these apps can inform you about road conditions, your heart rate and the number of kilometers you've ridden, as well as other important data. These are undoubtedly very valuable tools, and there are plenty to choose from. Below we share some of the best cycling apps!
What are the best cycling apps?
Today, you can control many different aspects through your mobile phone, which is why apps are so valuable and in demand. However, for some people, researching the features of all of them can be a challenge. 
If you're one of them, it's advisable to check out the ratings or lists of the best apps, such as the list we'll share with you below! Here are some of the best apps for cycling:
1. Komoot
This is an app designed for both iOS and Android devices as well as online pages. The best thing about Komoot is that you can plan new routes, and know the gradient profile of the routes, the type of surface, the level of technical difficulty and the required physical fitness for each route. Although the offline feature is free, it is a premium (paid) option.
2. Strava
This is one of the most downloadable and popular apps for cyclists. Strava is ideal for both amateur and professional cyclists. You can use it to plan and measure cycling routes in the city or countryside. If you want to train, you can also analyze various performance statistics.
It also allows you to plan personal targets and improve your endurance. It is the ideal way to stay motivated! Being social creatures, this app allows you to track your races and workouts, follow friends or acquaintances and even create groups that ride together. It is available for Android, iPhone and smartwatches such as Apple Watch and Android Wear.
3. Brujula Bike
With this mobile app, you'll be immersed in the world of cycling as it provides all the information you need to organize your ride. In addition, you can find the latest news that every cycling fanatic should know.
The information is divided into categories: mountain biking, training, mechanics, equipment and nutrition and interviews. There is also a video section called Brujula Bike TV where you can explore the routes taken by other cyclists.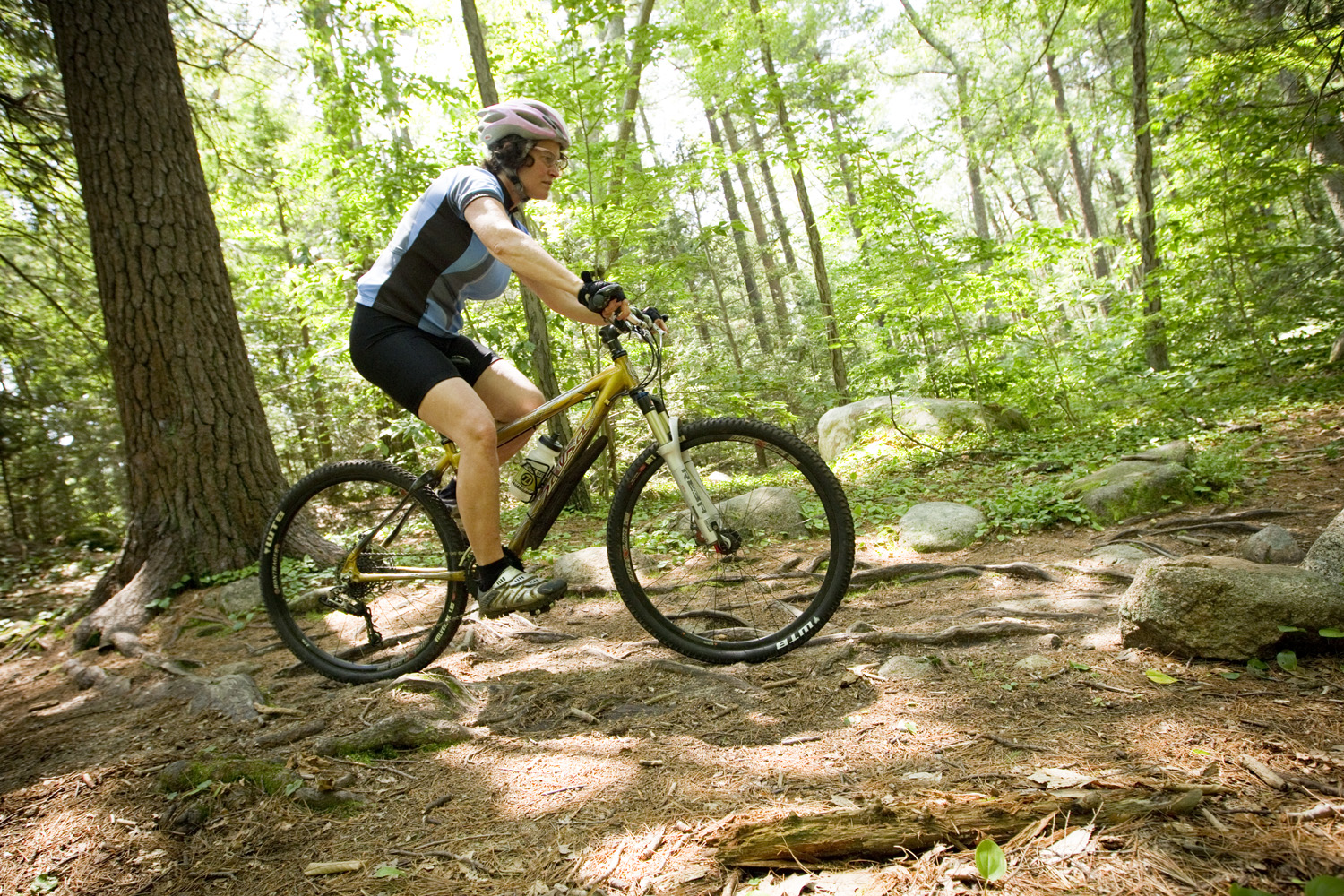 4. Cycle Tracker Pro
This is one of the best apps for cyclists who want to plan in detail and improve their cycling. Cycle Tracker Pro offers real-time maps using your phone's GPS, route and interval tracking, a customizable reading screen with timers, graphs and maps, and even an estimate of how many calories you're burning.
The app also syncs with Google Maps and is compatible with street view, so you'll know exactly where you're driving. And that's not all! It has a built-in music player that allows you to access music playlists of your choice for extra motivation. Finally, it has a built-in camera function to share your routes on social media. 
5. Bike Citizens
This is a useful app if you want to cycle around your city or on holiday. Bike Citizens allows you to calculate routes in real-time, has an odometer and offers alternative routes, heat maps of different cities and the ability to create a personal list of your own routes. 
6. Wikiloe
It is not only suitable for cycling enthusiasts, but also for those who participate in other outdoor sports like running or climbing. You can download Wikiloe for Android or iPhone devices, as it will help you plan your routes around the world!
The two main features are an extensive catalog of routes 'to suit all tastes' and the ability to view maps offline. If you have mobile coverage, you can measure your route in real-time and share images with your teammates.
Finally, we decided to list a few other good cycling apps: Trailforks (for enduro tours), BikeNearU (to prevent accidents on the road), Bicycle Gear Calculator (to calculate speed) and Bike Repair (which contains bike repair videos).